If you are in the store looking through the magazines pick up this magazine:


(no the picture on the cover is not mine, I just wanted to show what the magazine looks like)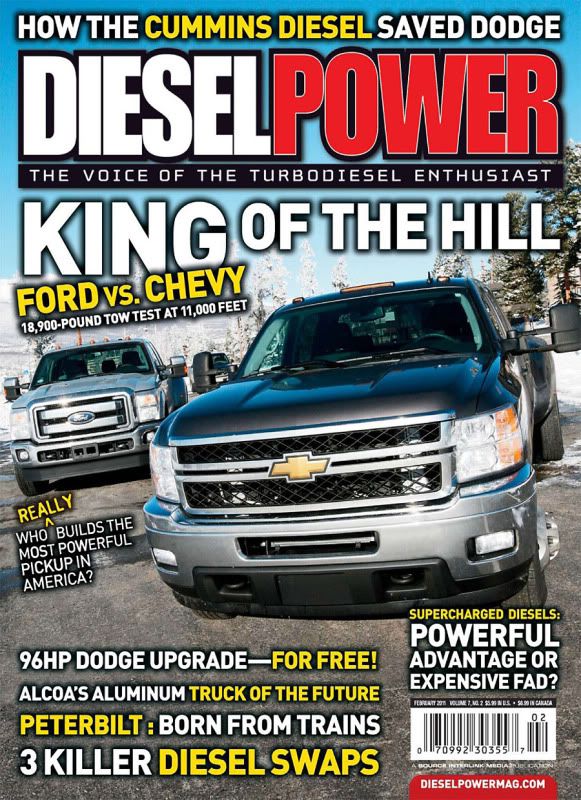 Take a glance at the table of contents page look at the bottom left picture:



And continue to page 118: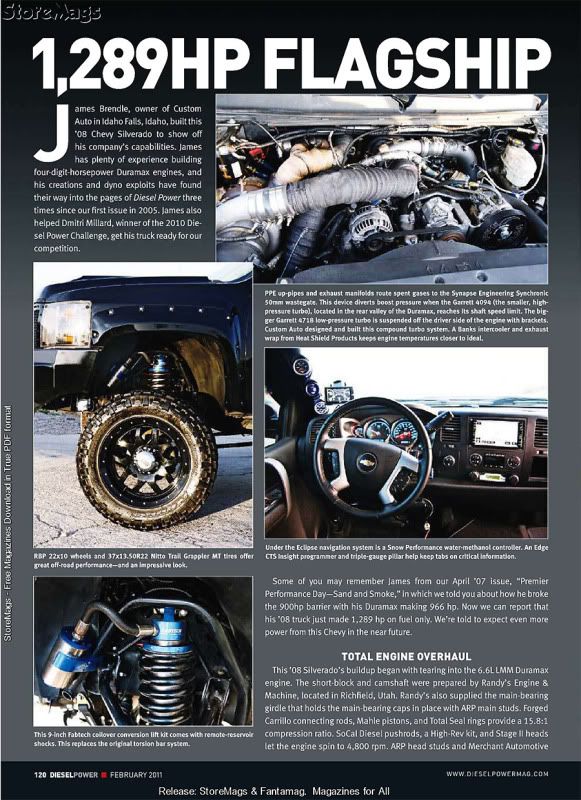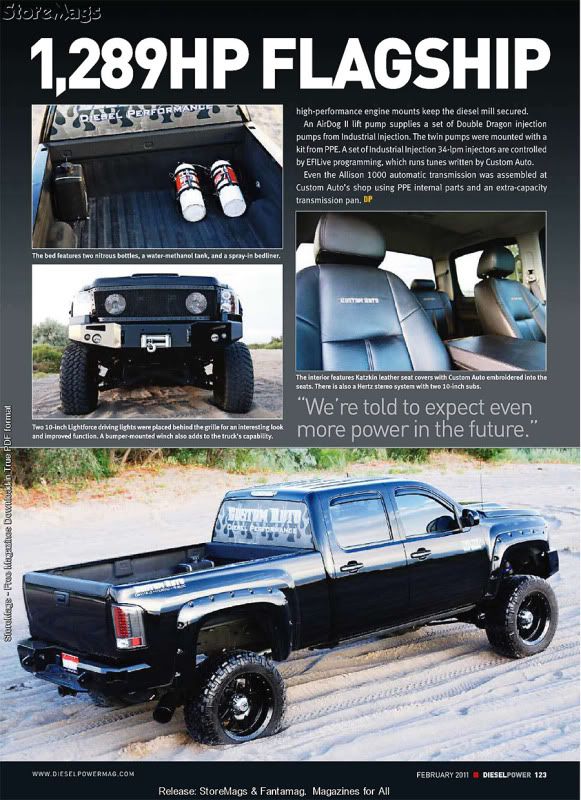 Yeap that's right I have been published! :)

I guess you could "technically" say I have already had my photography displayed and recognized in other ways with different media but this is the first time I have been published in a national magazine where anyone can walk right into the store and pick up a copy.

I got a text (from the owner of Custom Auto) on the 1st of January when the magazine came out. I was in California at the time. I went to the nearest store that sold magazines (which was a Wal-Mart) and I picked up a copy of the magazine. It was a neat feeling to see my name in print, with my photos all over the article!

Later that week I was in a Barns and Noble exchanging a book and I was walking by the magazine's but decided to stop to look at the magazines again, lol. As you can tell this is a neat experience for me!

Big Thanks to Custom Auto for the opportunity!
If you are looking for a place to get some auto detailing done or some accessories for your truck or car go check them out in Idaho Falls (Idaho) they are located at 325 North Holmes.